Opening Hours
Monday - Thursday

8.30am - 5pm (10pm Thursday)
The Old Auction House
We are a food hall that aims to share what we find good from around the world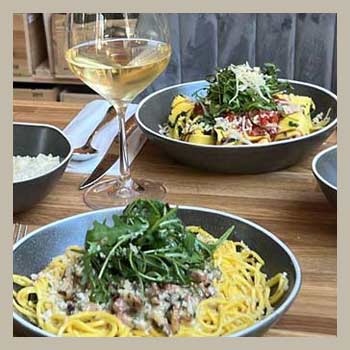 Check our fresh menu
All our dishes are fresh and made to order.
You will find a various combination of our fresh pasta with many sauces.
Enjoy our menu !
Our Menu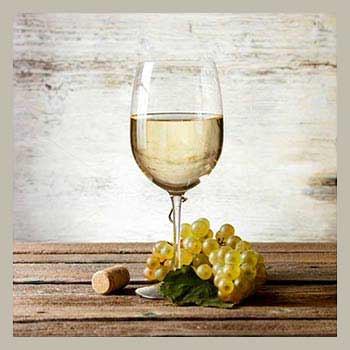 Multiple Events
"Fancy hosting a party or event?
We have an amazing venue with open spaces, a fully stocked bar, great food, great atmosphere and will do all we can to accommodate your needs.
Have a laugh, have a good time and relax...
Give us a call or drop us an email to find out more!"
Look at our next events
Planning a private party?
Birthdays, anniversaries any other special occasions?
Please get in contact to learn more about hiring out our venue!
Contact